Get Lost with me
Needing inspiration for your next trip, vacation tips, destination-inspired art, or recipes to induce wanderlust? You're in the right place.
Falling to Earth one adventure at a time
I've spent my whole life exploring this gorgeous planet and painting my favorite places, crafting ethical recipes inspired by my travels, and writing about it all. Join me in this journey of discovery and art, and let's see where it takes us!
Travel Inspired Art
Paintings and greeting cards inspired by Earth and the beautiful places on it- from Norway to the Caribbean and Canada to Brazil.
Perfect products for the nomads at heart!
Photography prints inspired by the planet- shot in places around the world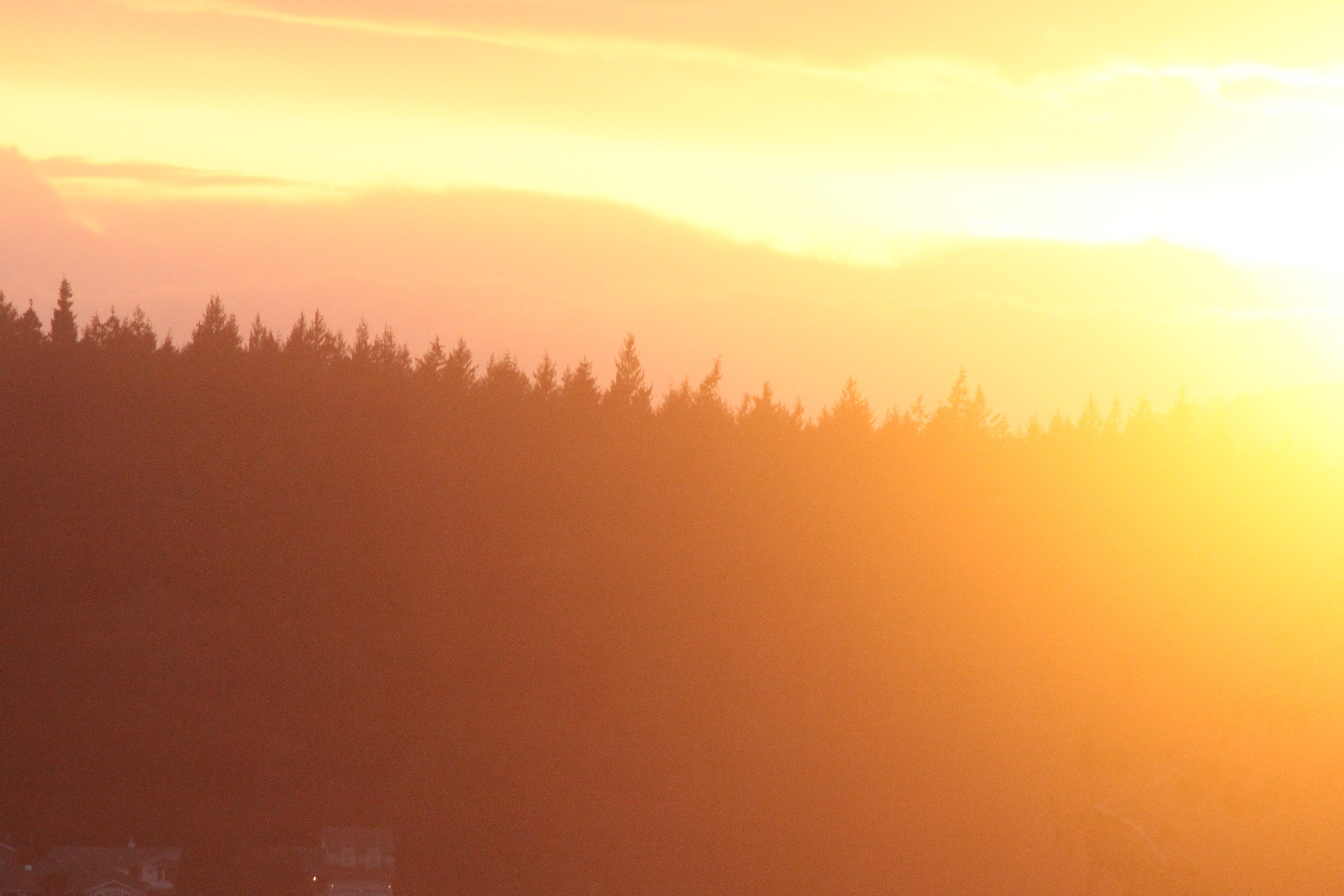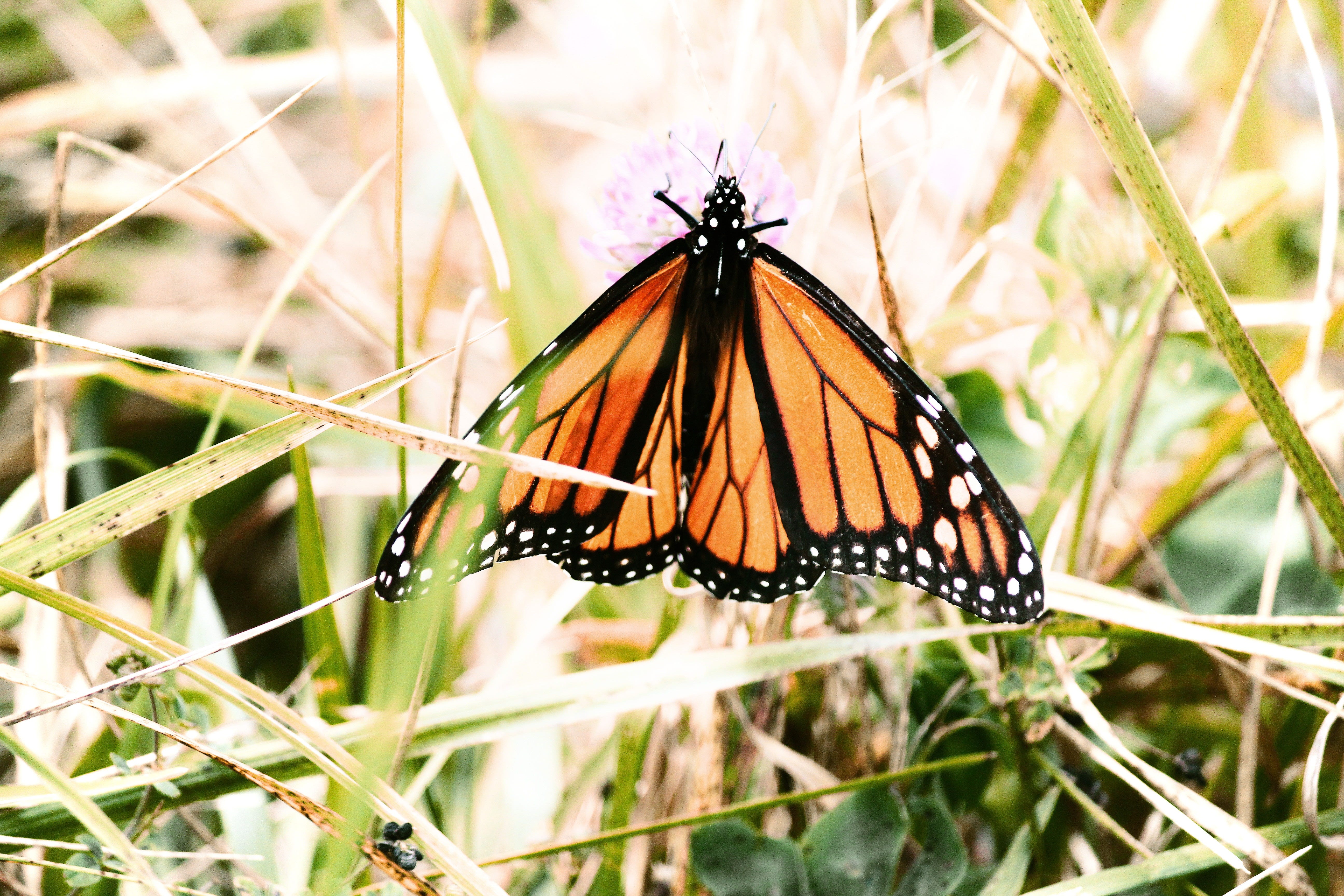 Let's collaborate!
Are you an ethical brand, photographer needing a traveling model, global platform, hotel wanting exposure, magazine, traveler wanting a trip itinerary/guide, or just someone who needs a multilingual writer/artist/model/photographer? Let's team up! My skill set is wide, my focus is travel and the environment, and my reach is global. Hit me up at [email protected] and we can get started!
Ecofriendly and Socially Conscious Brands that I'm Partnered With:
So Here's to Crafting a more well read and well traveled generation
Certifications:
IAPWE, Arrivedo, ESRI ArcGIS, Shout Vox, Compose.ly, Travel Set Go, Tripoto, Cherry Deck, MOdel Academy, & Freelancer